Duluth
Duluth Bankruptcy Lawyer
Learn About Debt Relief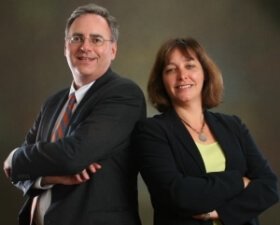 When you are saddled with crushing debt, you need to enlist the help of a knowledgeable bankruptcy attorney. This does not necessarily mean you must file for bankruptcy. Although that can be a very good solution at times, there are alternatives to bankruptcy as well. The Sherman Law Group has extensive experience and knowledge regarding the best ways to stop the downward spiral of debt, and we are here to provide you with the best legal assistance available. Our attorneys have more than 50 years of combined experience, and we use it fully for every client.
Schedule Your Free Case Evaluation
You may not really know where to turn or what to do about your crushing debt. That's where we come in. With our free case evaluation, we can sit down and go over your financial situation. From there, we will outline what the best solution is for you. If it's debt negotiation or debt settlement, we will show you how they work. If bankruptcy is the most viable solution, we will explain that option as well as dispel common bankruptcy myths. We can also put a stop to creditor harassment, wage garnishment and other negative aspects of being in too much debt.
It's time to get out from under mounting debt and the stress that comes with it. Being proactive and doing something about it is the best thing you can do. We arm you with the correct information you need to make an informed decision about your situation. Once you do, we will assist you in completing and filing any necessary paperwork. It is important that there are no mistakes on documentation, or your petitions will be rejected.
---
Call our office to schedule an appointment today, and start the process of turning your life around.
---
Resource Links for Duluth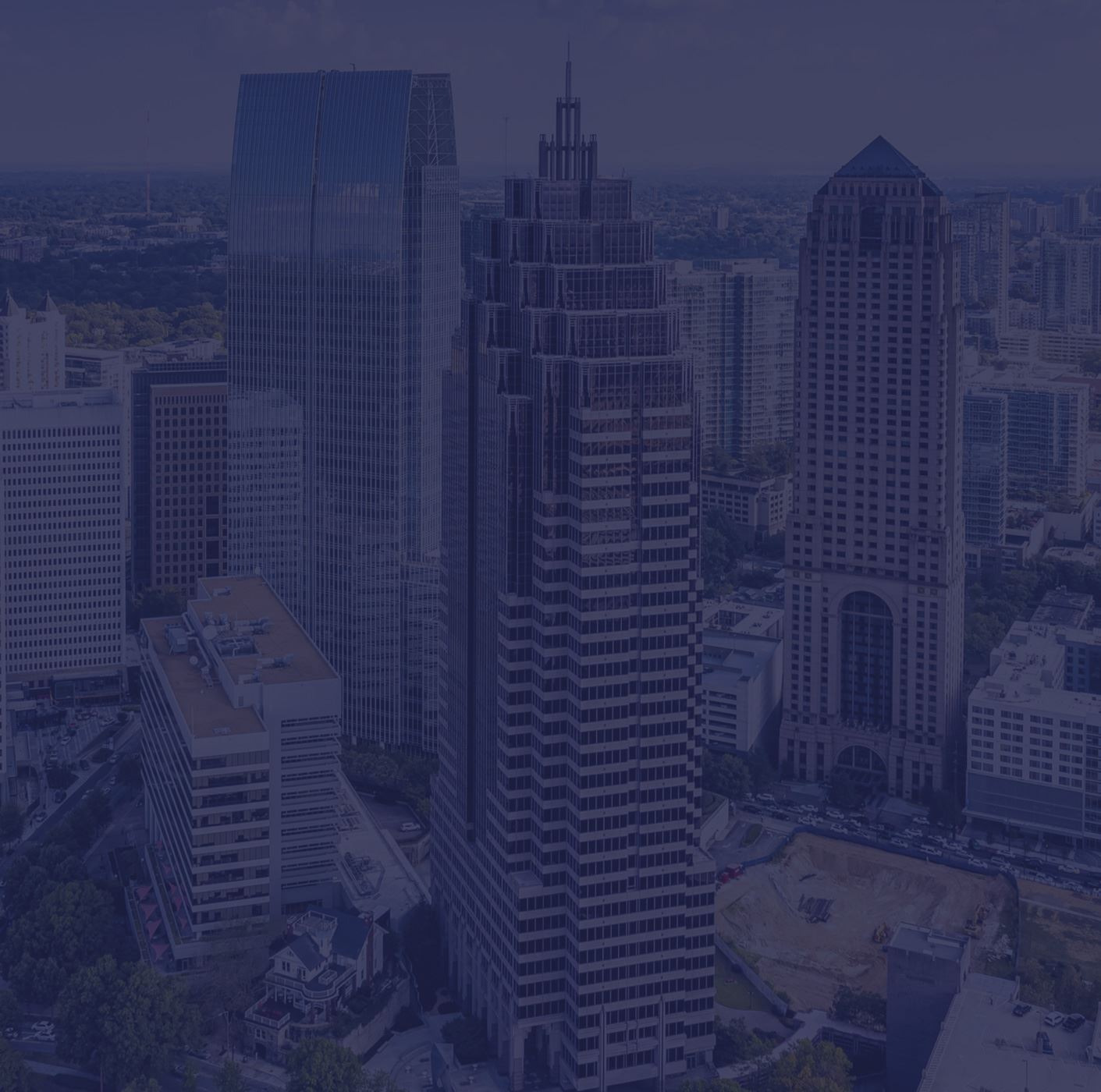 What Our Clients Say
I have utilized all types of attorneys in the past and have never had someone work so hard for me! Thank you! I will refer anyone to your firm!!

Kevin B.

We can't thank you enough. You made a bad situation better. You were all a pleasure to work with. Thank you again!

Mark V.

"The one on one personal attention and compassionate care we received from Valerie, Bill & David was beyond what anyone would expect."

Heather W.
Contact Our Offices
Whether you have questions or you're ready to get started, our legal team is ready to help. Complete our form below or call us at (678) 712-8561.