Fulton County
Fulton County Bankruptcy Attorney
Providing Experienced Legal Help to Fulton County, Georgia
If you are submerged in overwhelming debt, you may not understand the legal options available to resolve your situation. Doing nothing will often lead to more serious financial problems, such as hits to your credit score, legal action, and phone call harassment by creditors. At The Sherman Law Group, we deal with debt problems every day, finding appropriate solutions for financial insolvency, whether those problems stem from a job loss, serious illness or injury, a costly divorce, money mismanagement, or some other situation.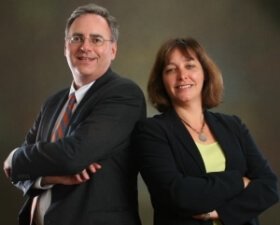 Each Fulton County bankruptcy lawyer at our firm has the extensive knowledge, tools, and resources to help you find the right solution to handle your debt. We have over 50 years of collective legal experience under our belts. Our legal backgrounds include an extensive understanding of the law gained from former stints as Assistant Attorney General and Magistrate Judge. We know every case is unique, with its own set of circumstances and factors, which is why we set out to thoroughly understand your situation, needs, and financial goals. We then devise legal solutions appropriate to you.
Debt Relief Solutions in Fulton County
You may be facing anxiety over your debt problems, which can involve wage garnishment as well as repossession. We can thoroughly review your financial scene to give you options such as bankruptcy as well as bankruptcy alternatives.
Various solutions include:
We are adept at finding the right one for you and representing your best interests throughout the ensuing process. If bankruptcy is the right answer for you, we can ensure that you thoroughly understand the bankruptcy process, bankruptcy myths, and life after bankruptcy. When overwhelmed by debt, it is never too early to seek proper information about what you can do to handle your scene and move forward into a better future.
---
Contact our firm to arrange for a free case evaluation so that you get the information and guidance you need.
Fulton County Helpful Links
Fulton County Government Site
Map of Fulton County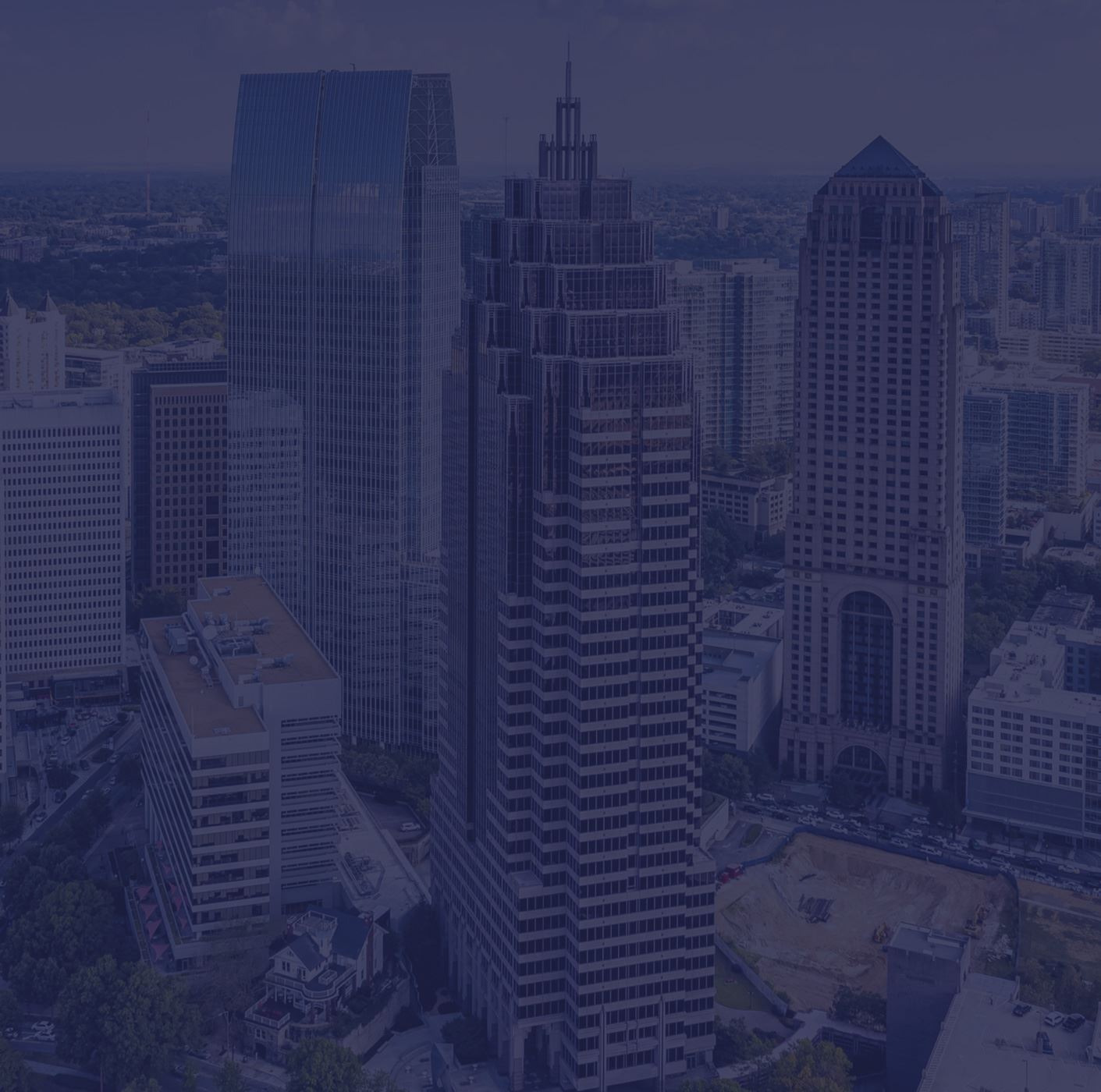 What Our Clients Say
I have utilized all types of attorneys in the past and have never had someone work so hard for me! Thank you! I will refer anyone to your firm!!

Kevin B.

We can't thank you enough. You made a bad situation better. You were all a pleasure to work with. Thank you again!

Mark V.

"The one on one personal attention and compassionate care we received from Valerie, Bill & David was beyond what anyone would expect."

Heather W.
Contact Our Offices
Whether you have questions or you're ready to get started, our legal team is ready to help. Complete our form below or call us at (678) 712-8561.