Chapter 13 Bankruptcy
Roswell Chapter 13 Bankruptcy Lawyer
Understanding Chapter 13 Bankruptcy
An unstable and unpredictable global economy has had an impact right here in Georgia. While bankruptcy was once a rare occurrence, it is now common and is helping people from all walks of life enjoy a fresh start so that they can put the harassing phone calls from creditors and nerve-racking uncertainty behind them. A Roswell bankruptcy lawyer may be able to help you determine if Chapter 13 bankruptcy is right for you.\
Chapter 13 is a form of bankruptcy that may be an option for those who are earning a paycheck but under the pressure of overwhelming debt. With Chapter 13, creditors will not be able to call or send letters. Most of the time, the amount owed is reduced and you may be given three to five years to pay off debt with a much smaller payment. If you have overdue mortgage payments, you can be given time to handle the outstanding amount. You do not have to lose your home. At The Sherman Law Group, we understand the stress you are under and strive to give our clients the personal attention they need when enduring financial strain. A proven and caring attorney from our firm can help you determine if Chapter 13 bankruptcy is the best alternative you can make.
Roswell Bankruptcy Attorney
Bill and Valerie Sherman have over 50 years of combined experience in both the private and public sector. At our seasoned and trusted firm, we understand how to build a case and, more importantly, we will carefully listen to you and strive to find solutions that suit your goals. We know how emotionally difficult financial stress can be and we believe in building relationships with our clients, we believe in providing the dedicated service you need and deserve. A skilled and compassionate lawyer from our firm will provide the personal attention you need to determine if bankruptcy is right for you. Filing for Chapter 13 may provide the relief that could enable you to move on past financial hardship and back on to building your life. There is life after bankruptcy.
---
Contact a Roswell Chapter 13 bankruptcy lawyer from our firm as soon as possible to help determine your options when facing crushing debt.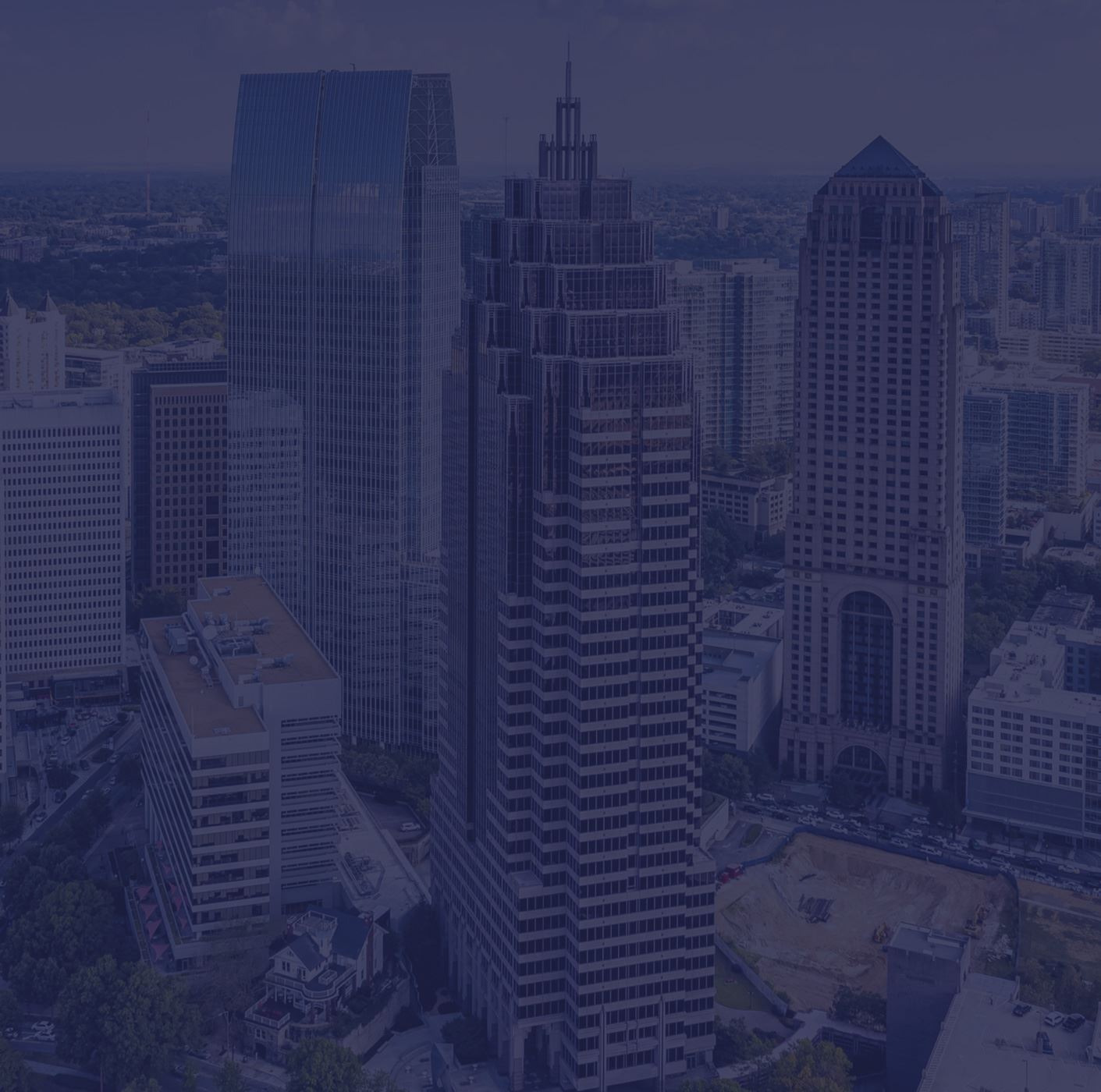 What Our Clients Say
We can't thank you enough. You made a bad situation better. You were all a pleasure to work with. Thank you again!

Mark V.

I have utilized all types of attorneys in the past and have never had someone work so hard for me! Thank you! I will refer anyone to your firm!!

Kevin B.

"The one on one personal attention and compassionate care we received from Valerie, Bill & David was beyond what anyone would expect."

Heather W.
Contact Our Offices
Whether you have questions or you're ready to get started, our legal team is ready to help. Complete our form below or call us at (678) 712-8561.