Repossession
Roswell Repossession Lawyer
Stopping Repossession
For many of us, our vehicle is our lifeline. We rely on our vehicle to take us to work, give us access to the necessities of daily living, getting our children to school and so much more. Uncertain economic times seem to have effected so many, and perhaps even you. If you are being threatened with the possibility of a repossession of your vehicle or other personal property, you may have options. You need to contact a Roswell bankruptcy attorney as soon as possible to determine what your best alternatives are to stop repossession. One option might be to file for bankruptcy which can immediately stop repossession thanks to an aspect known as an automatic stay.
Filing for Chapter 7 or Chapter 13 bankruptcy can stop repossession and stop creditor letters and phone calls. At The Sherman law Group, we have over 50 years of combined experience and understand what you are facing. A compassionate and knowledgeable attorney from our firm will carefully listen to the specific circumstance you are facing and may be able to help you find relief from creditors and stop the repossession of your vehicle.
Protecting Your Rights in Roswell
Creditors and collection agents are good at intimidating people and repossession is one of their favorite tools. Their goal is to collect the maximum amount of money possible as soon as possible. You do have rights and we will aggressively and persistently protect your rights. We pride ourselves on our strong focus on our clients striving to always keep you fully aware of all of your legal options.
We proudly serve clients in Alpharetta, Sandy Springs, Johns Creek, Dunwoody, Marietta, Forsyth County and Cherokee County. We understand the pressure and anxiety that can come with financial strain and our dedication to personal attention can help put your mind at ease knowing that your rights are being tenaciously protected.
---
Contact a Roswell repossession lawyer from our firm as soon as possible if you are being threatened with repossession.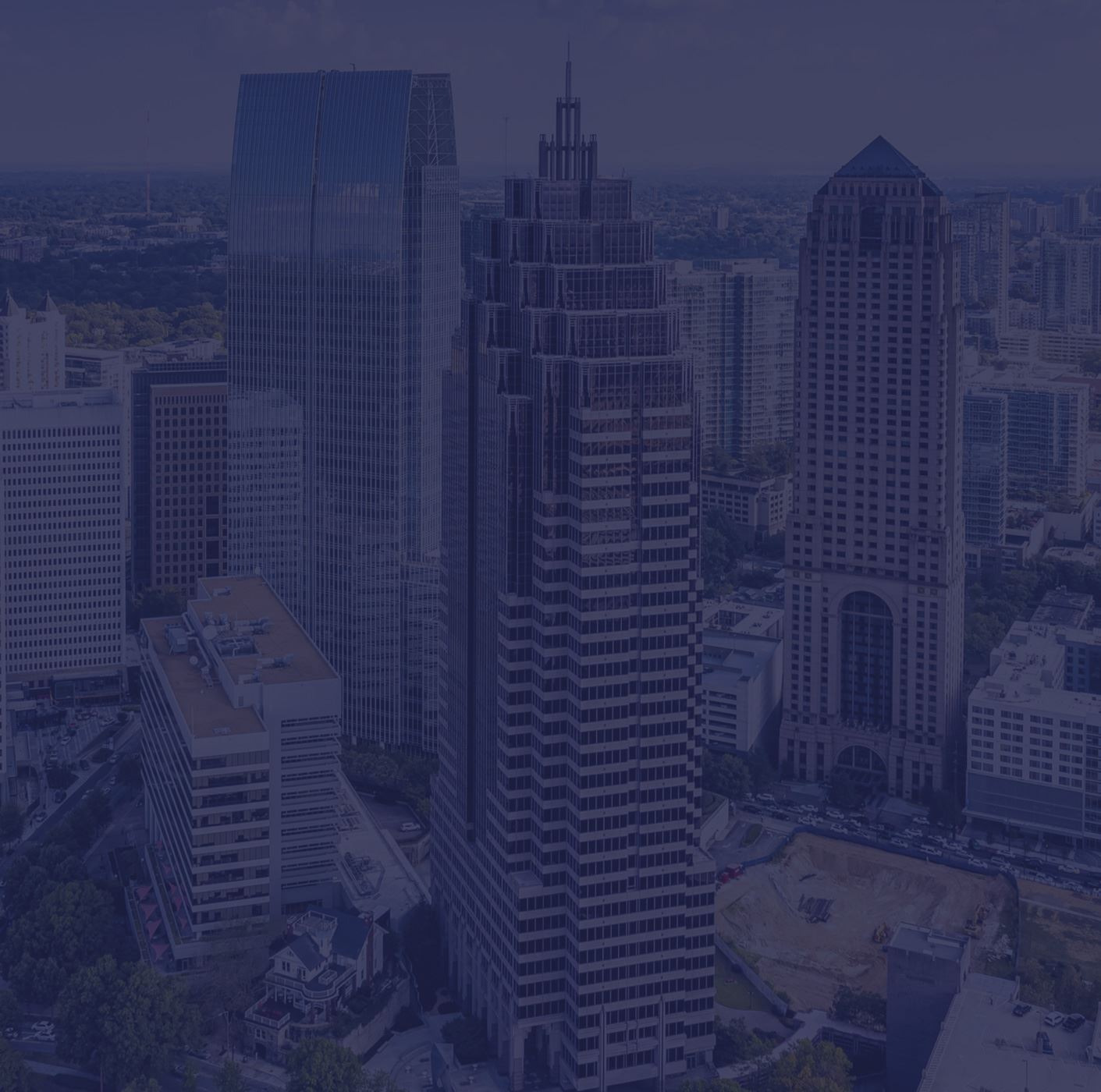 What Our Clients Say
"The one on one personal attention and compassionate care we received from Valerie, Bill & David was beyond what anyone would expect."

Heather W.

I have utilized all types of attorneys in the past and have never had someone work so hard for me! Thank you! I will refer anyone to your firm!!

Kevin B.

We can't thank you enough. You made a bad situation better. You were all a pleasure to work with. Thank you again!

Mark V.
Contact Our Offices
Whether you have questions or you're ready to get started, our legal team is ready to help. Complete our form below or call us at (678) 712-8561.