Smyrna
Smyrna Bankruptcy Attorney
Get Quality Legal Assistance to Eliminate Debt
Very few people plan to wind up in overwhelming debt, but many suddenly find they are in just that position and feel there is no way out. If this is you, it's time to contact a knowledgeable bankruptcy attorney. The Sherman Law Group in Smyrna is a law firm whose staff is skilled in helping individuals obtain debt relief. There are many solutions, including debt negotiation, bankruptcy, and more. With over 50 years of combined experience, our legal staff is ready to help you create a brighter future. You may be surprised how you can change your situation with our assistance.
Why You Need Our Team On Your Side
Attorney Bill Sherman was a former Assistant State Attorney and Assistant County Attorney. Attorney Valerie Wulff Sherman was also a former Assistant County Attorney and Magistrate Judge. Together, they bring a wealth of knowledge and skill to our clients who desperately need to change their financial situation for the long term.
Bankruptcy Alternatives
Bankruptcy isn't the only solution. We will sit down with you and go over the specifics of your particular situation, and from that, show you what your best options are. Perhaps you can reverse your downward spiral with a debt settlement or debt consolidation. If the situation is serious enough, it just may be that bankruptcy is the right solution.
Guiding You Through the Bankruptcy Process
We will take the fear and mystery out of the various possible solutions and show you how your debt burden can be resolved. We are dedicated to every client, no matter the size of debt. We will explain how debt consolidation works, what exactly Chapter 7, Chapter 11, and Chapter 13 are, how to repair your credit, and many other solutions.
---
Contact us to schedule a free consultation. Your days of massive debt are numbered.
---
Links for Smyrna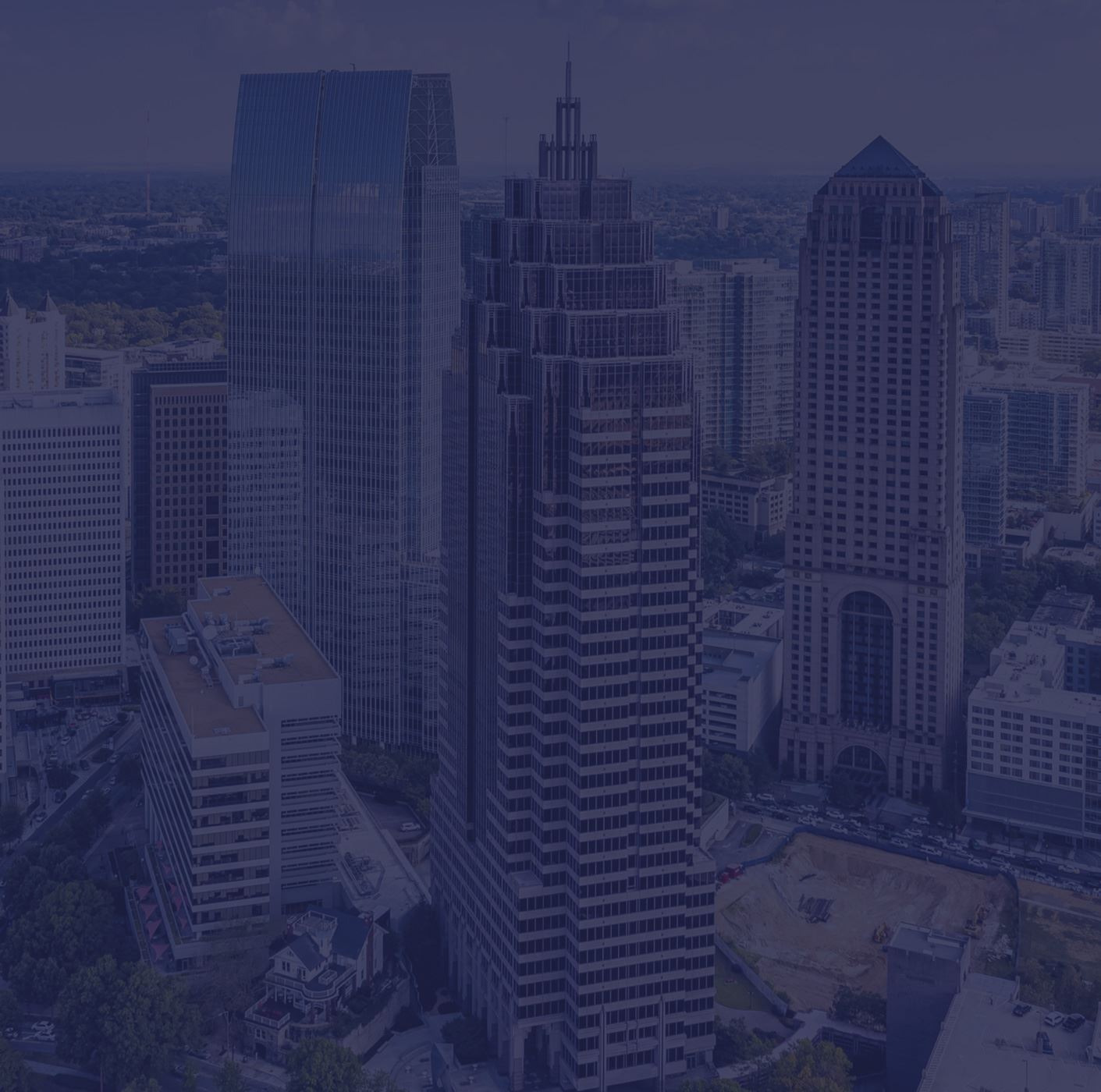 What Our Clients Say
"The one on one personal attention and compassionate care we received from Valerie, Bill & David was beyond what anyone would expect."

Heather W.

I have utilized all types of attorneys in the past and have never had someone work so hard for me! Thank you! I will refer anyone to your firm!!

Kevin B.

We can't thank you enough. You made a bad situation better. You were all a pleasure to work with. Thank you again!

Mark V.
Contact Our Offices
Whether you have questions or you're ready to get started, our legal team is ready to help. Complete our form below or call us at (678) 712-8561.