Alpharetta
Alpharetta Bankruptcy Attorney
Are You Overwhelmed With Debt?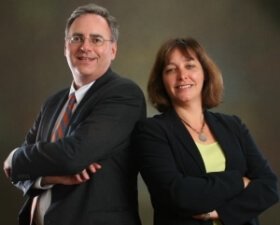 If you find yourself facing overwhelming debt, contacting an Alpharetta bankruptcy attorney as your first step is essential to your peace of mind and future prosperity. At The Sherman Law Group, we have over 50 years of experience in resolving debt problems for people just like you.
We know exactly what steps to take in order to file for bankruptcy and all about these issues:
Our husband and wife team focus on client service, especially in providing confidential services to those in need of skilled legal representation. Our firm can help you choose whether you may need to file for bankruptcy, such as Chapter 7, Chapter 13, or Chapter 11 for your business. We can also help you determine whether an alternative to bankruptcy might work better for you. It is a difficult decision to make regarding whether bankruptcy is right for you, but with our help, you can get all the information you need to choose the right steps to take in resolving your debt problems.
Bankruptcy Lawyer in Alpharetta
Once you file for bankruptcy, you can expect quick relief from creditors constantly calling you. They must cease all collection efforts once your filing goes through, per law. This will allow you to concentrate on getting through your bankruptcy filing and clearing yourself of debt. You can then look forward to a life without debt and plan a more stable financial future. Our office can also assist you with credit repair, so that you can begin to re-establish your credit worthiness.
---
Contact a Alpharetta bankruptcy attorney if you are facing overwhelming debt and need help with viable solutions.
---
Resource Links in Alpharetta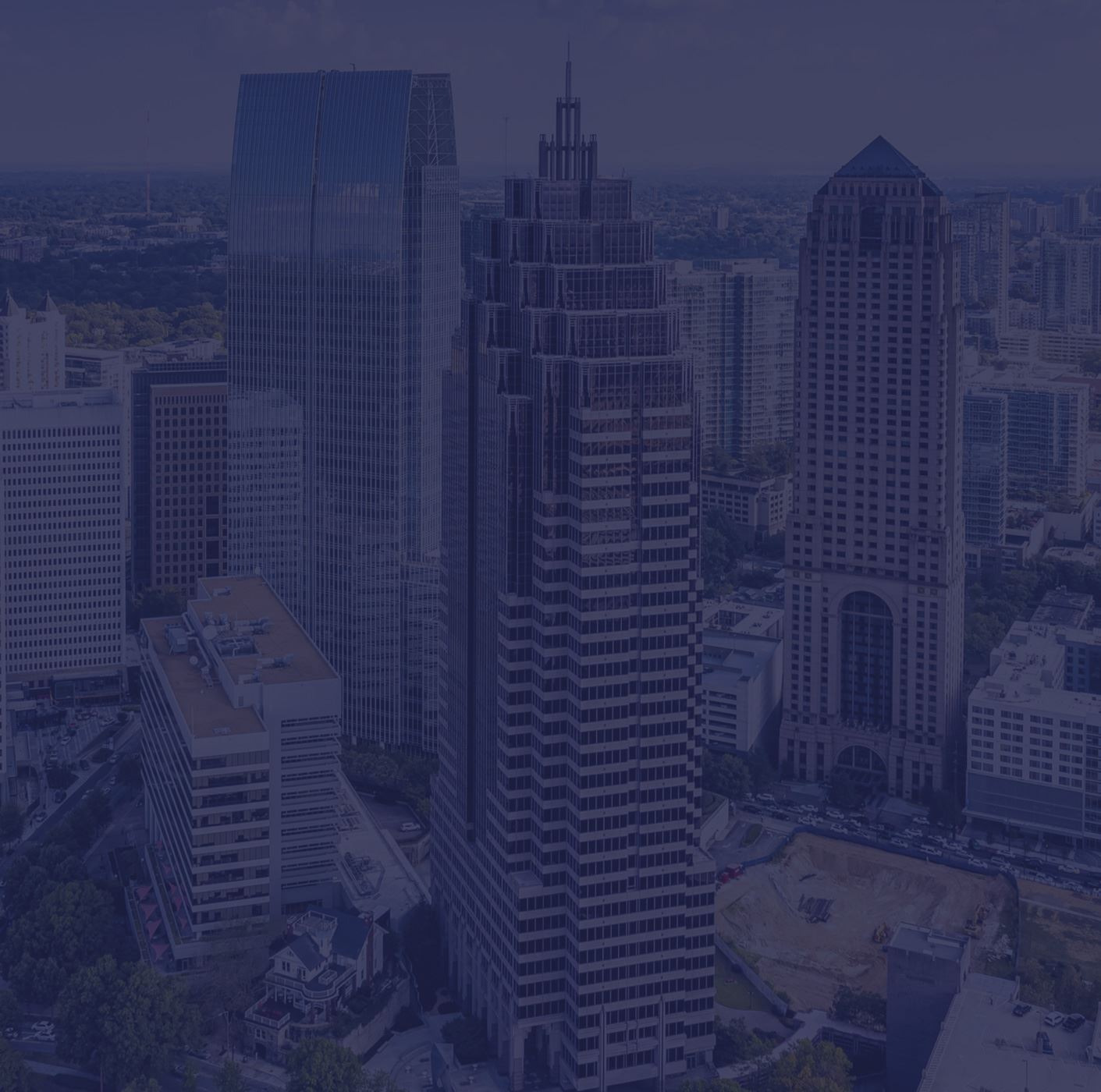 What Our Clients Say
I have utilized all types of attorneys in the past and have never had someone work so hard for me! Thank you! I will refer anyone to your firm!!

Kevin B.

We can't thank you enough. You made a bad situation better. You were all a pleasure to work with. Thank you again!

Mark V.

"The one on one personal attention and compassionate care we received from Valerie, Bill & David was beyond what anyone would expect."

Heather W.
Contact Our Offices
Whether you have questions or you're ready to get started, our legal team is ready to help. Complete our form below or call us at (678) 712-8561.