Woodstock
Woodstock Bankruptcy Lawyer
Helping Clients Solve their Financial Problems in Woodstock, Georgia
We have all heard of bankruptcy and have probably even been told myths about how it works, what happens in the bankruptcy process, and in one's life after bankruptcy. If you are drowning in debt, however, what you need is reliable and trusted information from a legal professional who knows the laws regarding it, who deals with bankruptcy on a daily basis in bankruptcy courts, and who has a track record of helping others complete successful bankruptcies, debt negotiation, debt settlement, and other bankruptcy alternatives. Fortunately, the bankruptcy attorney at The Sherman Law Group is just such a firm. Attorneys Bill Sherman & Valerie Wulff Sherman
Our Firm is the Right Choice for You
At our firm, we have been helping clients with practical debt relief solutions for decades. We can ensure that you fully understand how to file for bankruptcy, what a Chapter 7, Chapter 13, and a Chapter 11 bankruptcy consists of and help you make an informed decision about whether bankruptcy is right for you.
We can help you overcome many issues, such as the following:
The Stress and Worry of Insurmountable Debt
Whatever your financial situation may be, we can work with you to find solutions that fit your needs and goals. We urge you to take advantage of a free consultation with a Woodstock bankruptcy attorney at the firm to find out how we can help you eliminate debt and gain control of your financial condition. With our experienced and dedicated help, you can learn how to start over and create a financially viable future for yourself, your family, and your business.
---
Contact a Woodstock bankruptcy lawyer at the firm for legal assistance with debt relief solutions and bankruptcy filings today.
---
Woodstock Resource Links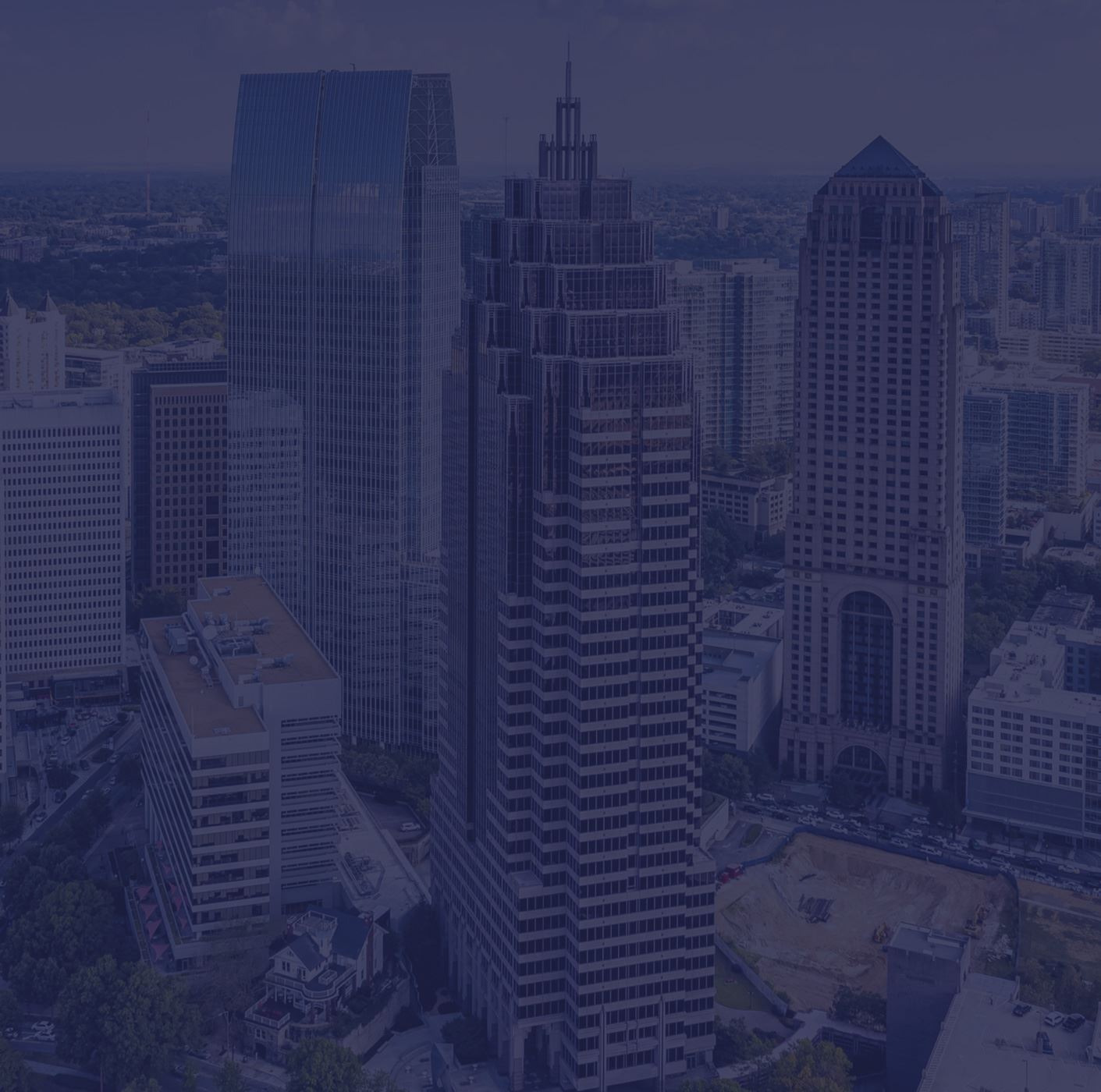 What Our Clients Say
"The one on one personal attention and compassionate care we received from Valerie, Bill & David was beyond what anyone would expect."

Heather W.

I have utilized all types of attorneys in the past and have never had someone work so hard for me! Thank you! I will refer anyone to your firm!!

Kevin B.

We can't thank you enough. You made a bad situation better. You were all a pleasure to work with. Thank you again!

Mark V.
Contact Our Offices
Whether you have questions or you're ready to get started, our legal team is ready to help. Complete our form below or call us at (678) 712-8561.