Creditor Harassment
Stop Phone Call Harassment with Bankruptcy
Roswell Bankruptcy Attorney
Are you receiving threatening phone calls from creditors? If you have been unable to pay credit card bills and have started receiving threatening phone calls, a Roswell bankruptcy attorney can help. We at The Sherman Law Group have over 50 years in combined experience and can assist you if you have been unable to pay your bills and have started receiving harassing phone calls from collection agencies.
Have creditors or collections agencies called you at work or other inconvenient times? Have they treated you or your family like a criminal and been rude? If this is the case, we may be able to help end the calls and stop the harassment of you and your family.
Resolving Debt in Alpharetta, Sandy Springs, Johns Creek, Dunwoody, Marietta, Forsyth County, Cherokee County
Credit card companies and collection agencies don't care if your expenses have become too much and you've been forced to stop paying bills out of necessity. If you've been laid off or lost clients due to the economy, you may not be able to pay your debts on time. When this happens, credit card companies will turn your account over to debt collection agencies, whose only job is to call you and harass you repeatedly until you pay. Debt collectors assigned to your accounts only care about the money to be collected and not about you as an individual. They may not listen to your story or try to understand your special circumstances.
By working with our caring and trusted legal team, you can find out what your options are and stop constant phone call harassment with bankruptcy. Filing for bankruptcy does not get rid of all debts so it is important that you have someone on your side to guide you through the process and let you know what your rights are. It does, however, stop the phone call harassment and allows you to experience immediate relief from your creditors.
Contact a Roswell bankruptcy attorney at The Sherman Law Group right away for help with your debts.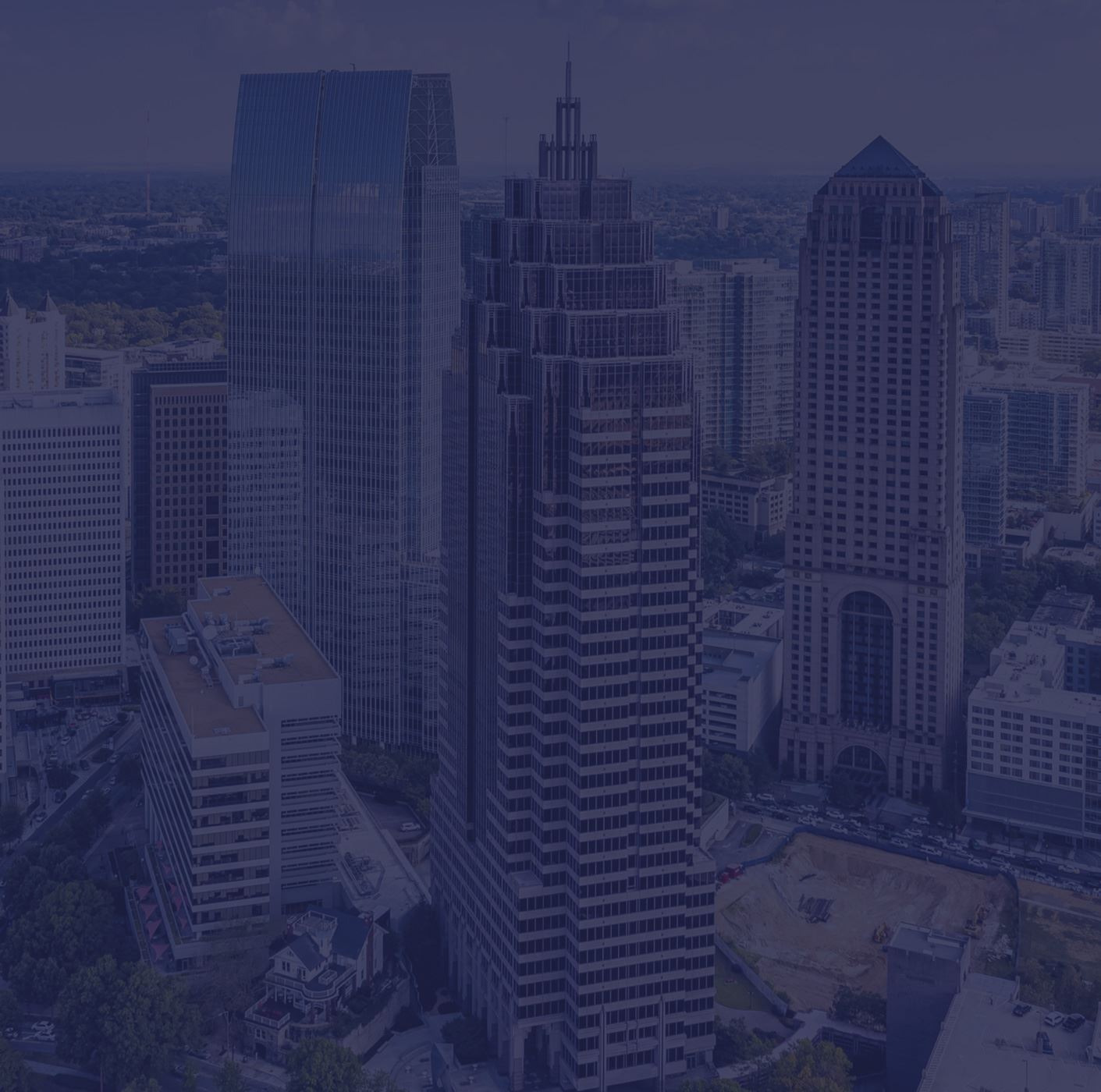 What Our Clients Say
I have utilized all types of attorneys in the past and have never had someone work so hard for me! Thank you! I will refer anyone to your firm!!

Kevin B.

"The one on one personal attention and compassionate care we received from Valerie, Bill & David was beyond what anyone would expect."

Heather W.

We can't thank you enough. You made a bad situation better. You were all a pleasure to work with. Thank you again!

Mark V.
Contact Our Offices
Whether you have questions or you're ready to get started, our legal team is ready to help. Complete our form below or call us at (678) 712-8561.