Sandy Springs
Bankruptcy Lawyer in Sandy Springs
Need Help Filing for Bankruptcy?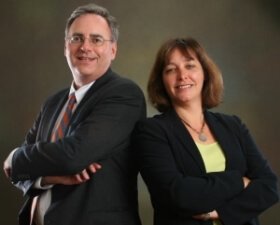 When you are experiencing economic hardship and find yourself unable to repay your debts, it is time to seek the help of a Sandy Springs bankruptcy lawyer to get some answers as to your options for resolving your debt problems. While bankruptcy is an option, there are alternatives to bankruptcy also available. The Sherman Law Group can help you determine if bankruptcy is right for you and explain the bankruptcy process so that you can make an informed decision with our help.
The Benefits of Working with Sherman Law Group
Whether you decide to file a Chapter 7, Chapter 13, or Chapter 11 for your business, or choose to seek debt settlement or debt negotiation to resolve your financial problems, our legal team will be working closely with you every step of the way. With over 50 years of combined experience in bankruptcy law, we strive to help our clients get past this difficult time by helping them choose the right alternative for their financial circumstances.
Contact Us for a Free Case Evaluation!
By carefully reviewing your financial picture, we can recommend what steps to take in overcoming your debt problems. We can then take action and provide you with immediate relief, especially from harassing creditors who are seeking repossessions, or wage garnishments, and possibly even lawsuits. Retaining our firm will effectively stop these actions while we work out the solutions for you. Don't let bankruptcy myths stop you from finding out more about filing for bankruptcy and ridding yourself of the stress and burden of overwhelming debt. We can even help you with credit repair after your bankruptcy or debt settlement program. Call us today for a confidential consultation to discuss your case.
---
Contact a Sandy Springs bankruptcy attorney to get the experienced legal representation you need when facing debt problems.
---
Resource Links for Sandy Springs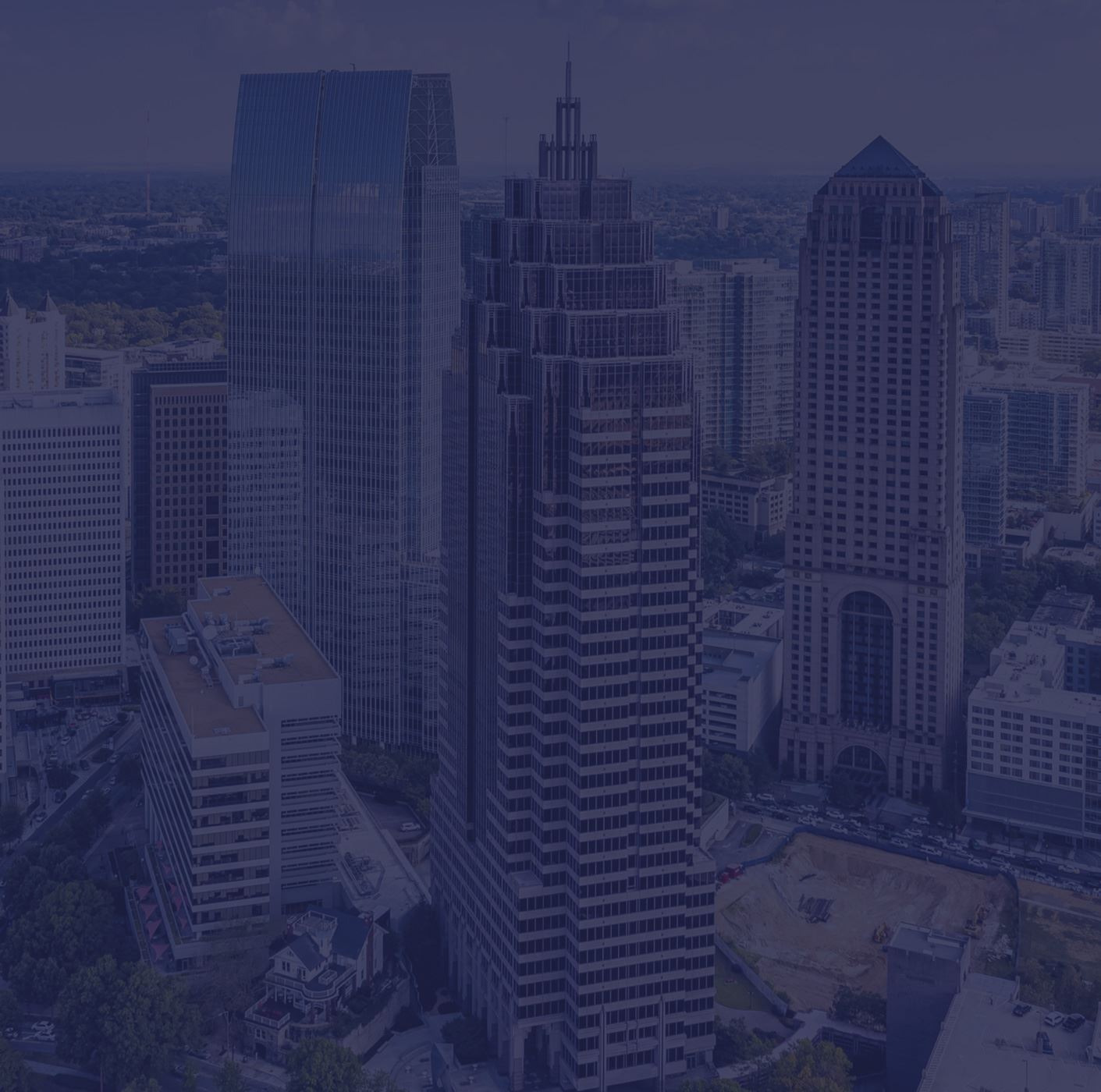 What Our Clients Say
"The one on one personal attention and compassionate care we received from Valerie, Bill & David was beyond what anyone would expect."

Heather W.

We can't thank you enough. You made a bad situation better. You were all a pleasure to work with. Thank you again!

Mark V.

I have utilized all types of attorneys in the past and have never had someone work so hard for me! Thank you! I will refer anyone to your firm!!

Kevin B.
Contact Our Offices
Whether you have questions or you're ready to get started, our legal team is ready to help. Complete our form below or call us at (678) 712-8561.