Wage Garnishment
Roswell Wage Garnishment Attorney
Overview of Wage Garnishments
There is no doubt that the volatile and depressed state of the global economy has been felt right here at home among our families and friends. If you are among the many who have been struggling with mounting debt in a harsh economy, the last thing you need is to have your paycheck garnished by creditors. A wage garnishment can mean that you will be unable to pay bills, buy groceries and possibly even be unable to pay your rent. Wage garnishments can be serious and you need to act quickly to protect your rights.
We proudly serve clients in Alpharetta, Sandy Springs, Johns Creek, Dunwoody, Marietta, Forsyth County and Cherokee County. Our tireless and proven firm may well be able to help you find optimum results to ease your current financial hardship so you can focus on building a better and brighter future.
A Roswell bankruptcy attorney may be able to help you determine the best available option that might stop the garnishment of your hard-earned wages. At The Sherman Law Group we take pride in building relationships with our clients so you can feel confident that you are receiving the energetic and professional representation you deserve. Our compassionate and experienced attorneys will carefully listen to the circumstances of your situation and strive to keep you totally informed about all possible legal alternatives. We put our knowledge and experience to work on behalf of our clients in seeking a positive outcome.
Protecting Your Rights against Aggressive Creditors
Creditors and collection agents are paid to be aggressive and intimidating, using these tactics to their maximum benefit. Their actions can cause the stress of financial strain to become far worse, leaving you feeling like you have few options and a bleak future buried in mounting debt. You need an attorney who will stand up to creditors and fight for your rights.
There are options available that may stop wage garnishments in the short-term if you act quickly. In the long term, you may need to file for bankruptcy to stop wage garnishment. While this may sound serious, there is life after bankruptcy and you can reestablish good credit much more quickly than in the past. Our caring and energetic attorneys have over 50 years of combined experience and can work with you to help you through the emotional distress of financial strain.
Contact a Roswell wage garnishment lawyer from our trusted and proven firm of hard-hitting attorneys to defend your rights when a creditor has garnished your hard earned wages.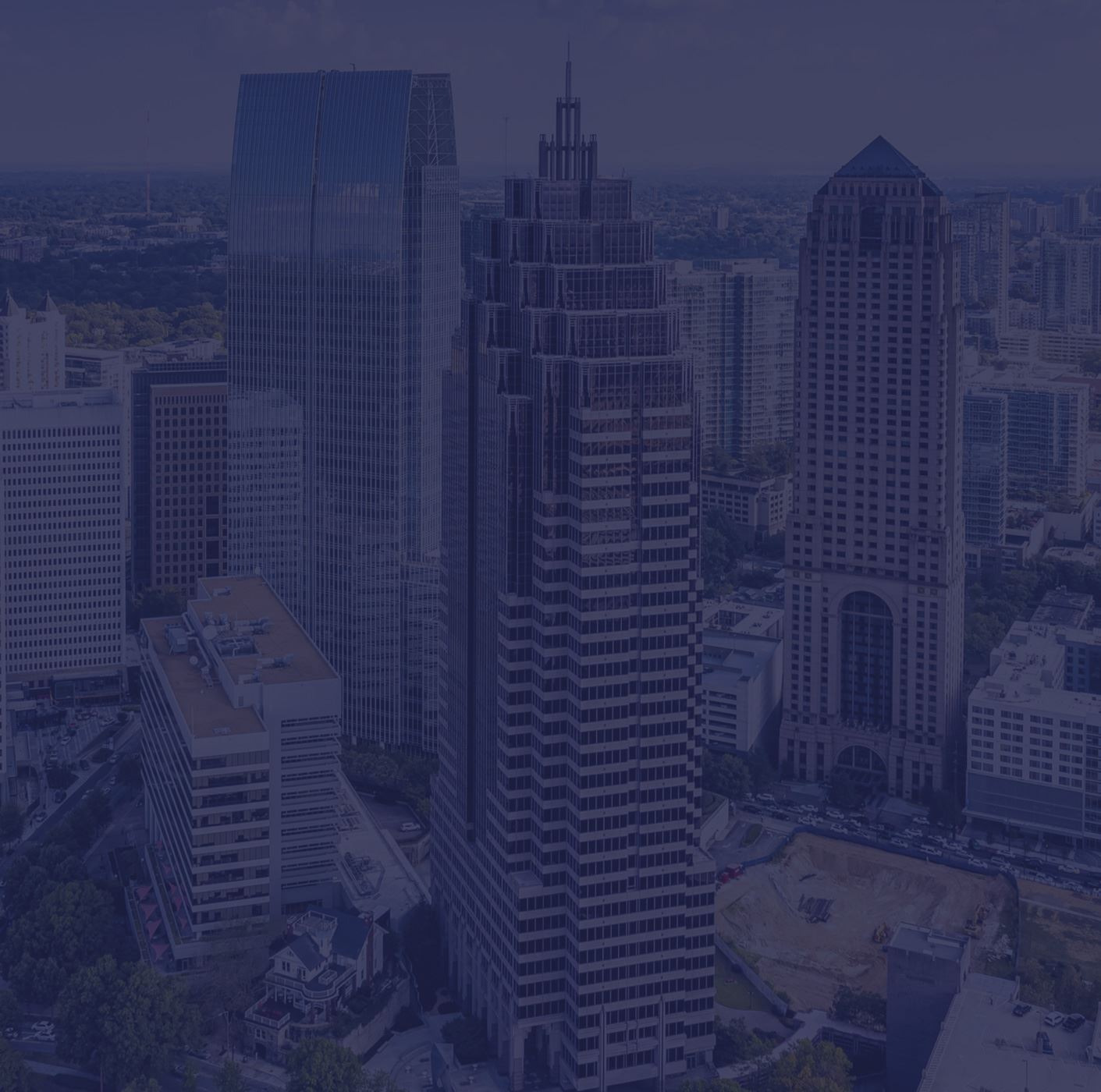 What Our Clients Say
I have utilized all types of attorneys in the past and have never had someone work so hard for me! Thank you! I will refer anyone to your firm!!

Kevin B.

We can't thank you enough. You made a bad situation better. You were all a pleasure to work with. Thank you again!

Mark V.

"The one on one personal attention and compassionate care we received from Valerie, Bill & David was beyond what anyone would expect."

Heather W.
Contact Our Offices
Whether you have questions or you're ready to get started, our legal team is ready to help. Complete our form below or call us at (678) 712-8561.