Johns Creek
Johns Creek Bankruptcy Lawyer
Facing Overwhelming Debt?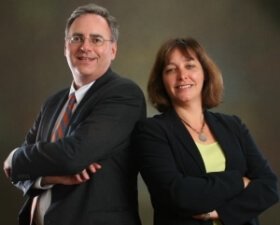 In order to make the right decision regarding filing for bankruptcy, choosing the right Johns Creek bankruptcy attorney from The Sherman Law Group can assist you in making this difficult choice. With over 50 years of combined experience, our legal husband and wife team help clients to eliminate their debt through the bankruptcy procedure or by using other debt settlement methods.
We Have the Solution!
With today's increase in unemployment and high costs, it is not difficult to find yourself facing overwhelming debt. If you've suffered from the loss of a job, divorce or unexpected medical bills, you may have fallen behind and now are unable to catch up. We have solutions to help you that include filing for bankruptcy with a Chapter 7, Chapter 13, or Chapter 11 bankruptcy for your business. There are alternatives to bankruptcy that can also be implemented, such as debt negotiation. Whatever method turns out to be the one that works for you, you can count on our caring and dedicated legal team to work diligently on your behalf.
Bankruptcy Attorney in Johns Creek
How will you know if bankruptcy is right for you? Our firm can thoroughly explain the bankruptcy process to you and get rid of any bankruptcy myths that may be holding you back from making this important decision. You can take charge of your life by taking the right steps and end phone call harassment, repossessions, wage garnishments and pending lawsuits. Our firm will aggressively resolve these issues with you as we move through the appropriate steps in resolving your debt problems. For a confidential consultation, we urge you to call our office and speak to one of our legal team today.
---
Contact a Johns Creek bankruptcy lawyer to find out what your legal options are in resolving your debt.
---
Resource Links in Johns Creek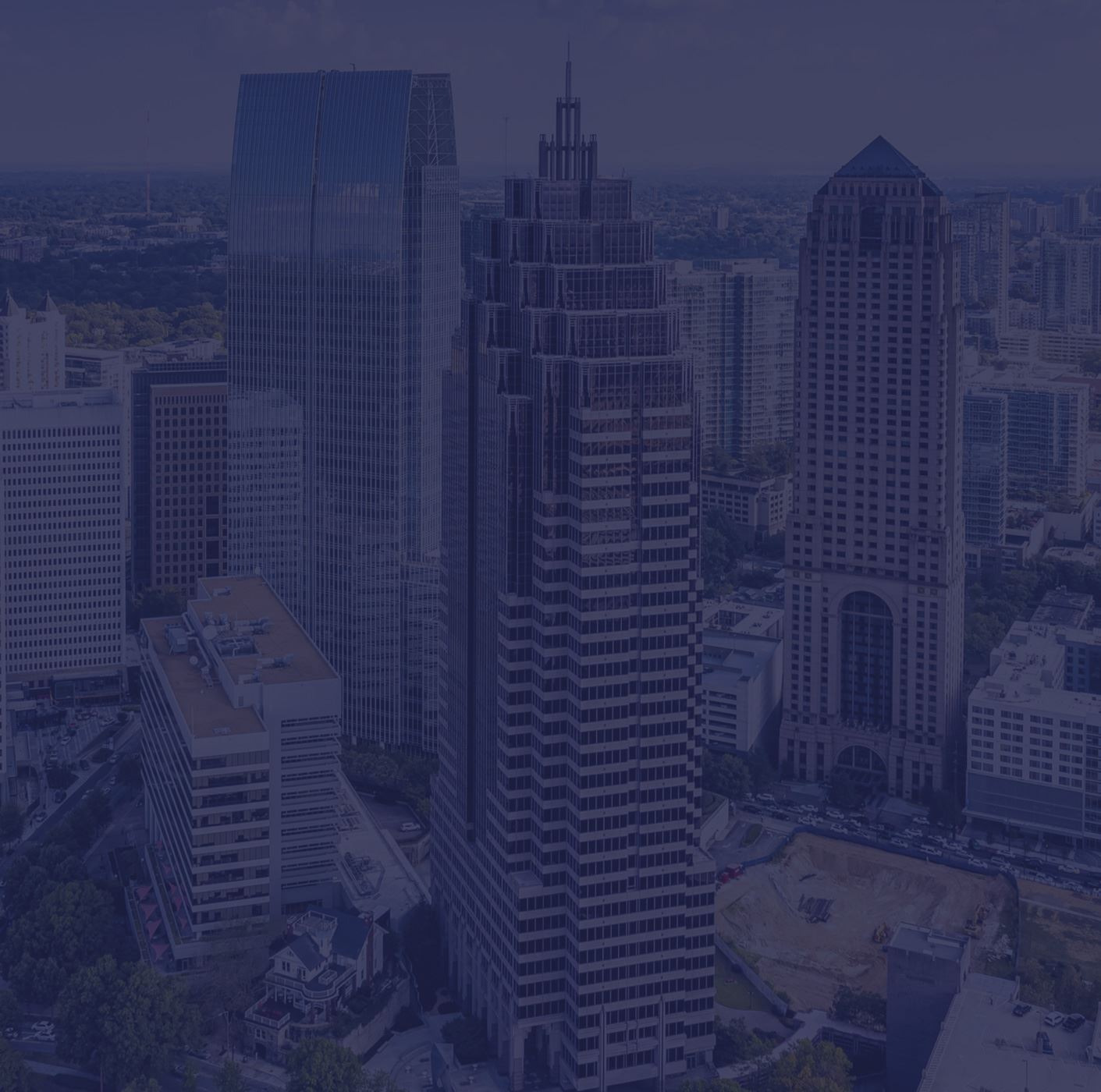 What Our Clients Say
We can't thank you enough. You made a bad situation better. You were all a pleasure to work with. Thank you again!

Mark V.

I have utilized all types of attorneys in the past and have never had someone work so hard for me! Thank you! I will refer anyone to your firm!!

Kevin B.

"The one on one personal attention and compassionate care we received from Valerie, Bill & David was beyond what anyone would expect."

Heather W.
Contact Our Offices
Whether you have questions or you're ready to get started, our legal team is ready to help. Complete our form below or call us at (678) 712-8561.