Debt Negotiation
Debt Negotiation Attorney in Roswell
Debt Negotiation Benefits
The financial burdens that have taken an emotional and stressful toll on so many people enduring the hardships of an unpredictable global economy have not just been an occasional story on the evening news; rather this very real crisis has impacted our friends, our family, our neighbors and possibly you. The trouble our economy has encountered has left many of us struggling to manage overwhelming debt. Many individuals have found relief through filing for Chapter 7 or Chapter 13 bankruptcy which is an option for many people. Bankruptcy will have an impact on your credit, so there may be advantages to seeking another solution.
A seasoned Roswell bankruptcy lawyer can help you determine the option that most suits your needs. Debt negotiation may allow you to avoid bankruptcy and protect your credit, while at the same time allowing you to remove much of the burden of distressing debt. At The Sherman Law Group, we have the skill and knowledge gained from vast experience in both the public and private sectors to assist you in understanding your legal options. Our compassionate, yet tenacious approach to protecting our clients is a key ingredient toward achieving optimum results. We are dedicated to providing the personal attention needed to build relationships with our clients so that you can feel confident that you are receiving vigorous representation you deserve.
Settling Your Debts in Roswell, Alpharetta, Sandy Springs, Johns Creek, Dunwoody, Marietta, Forsyth County, and Cherokee County
A persistent and devoted attorney from our firm might be your best ally to help navigate the complexities of debt negotiation. Put over 50 years of combined experience to work for you. We may be able to help put a stop to the harassing phone calls from creditors and find real solutions for handling challenging debt.
Debt negotiation is not easy and is often a one to three month process involving many factors including:
Careful documentation of negotiations
Most negotiations are arranged for between 25% and 70% on the dollar and you may need access to the resources needed to provide lump sums
Creditors often make it difficult to reach a person authorized to negotiate debt
Debt negotiators retained by creditors will apply pressure designed to intimidate and force an agreement that is not to your advantage
---
Contact a Roswell debt negotiation attorney from our firm as soon as possible to assist you in seeking the most favorable results from the debt negotiation process.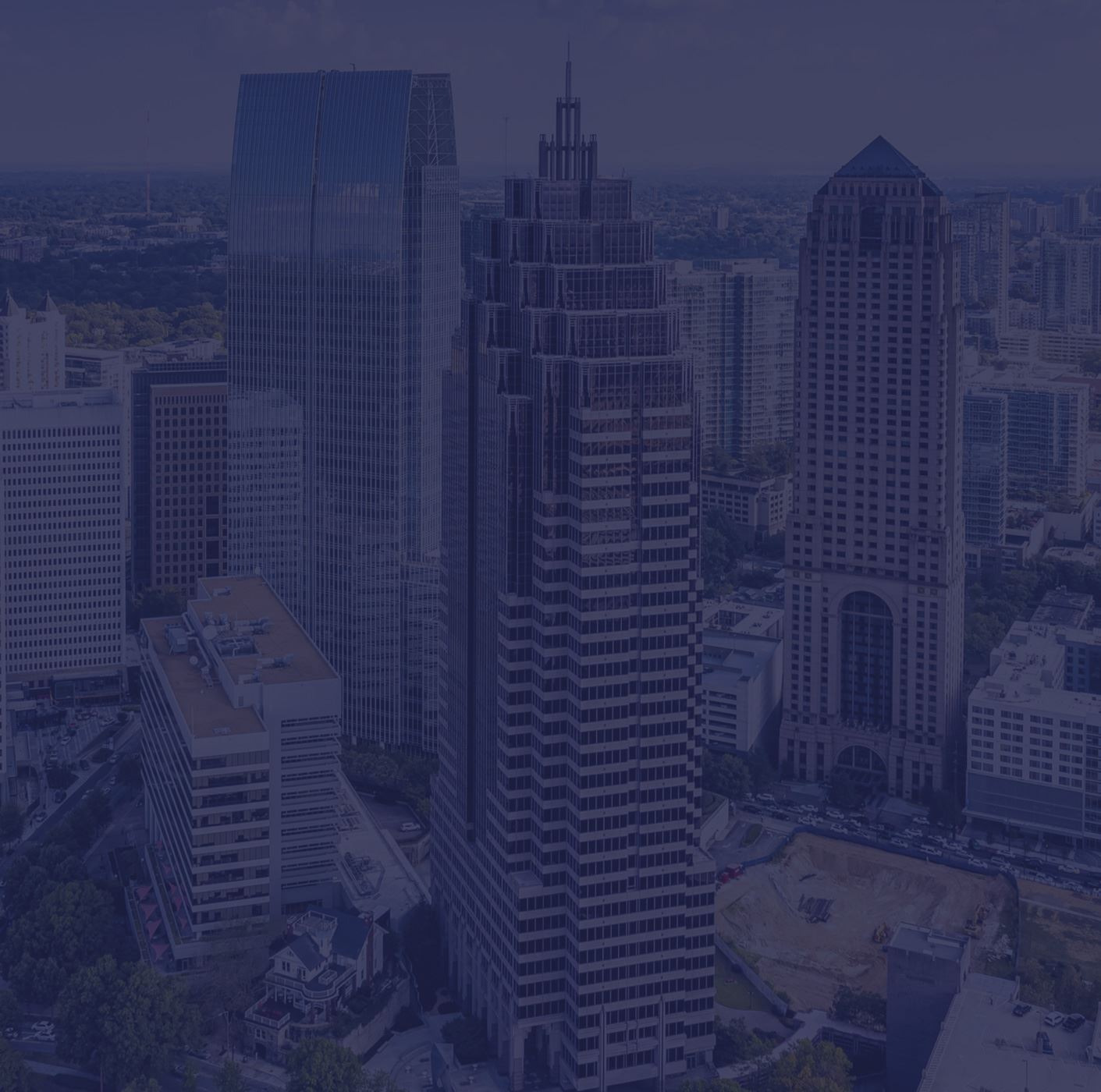 What Our Clients Say
I have utilized all types of attorneys in the past and have never had someone work so hard for me! Thank you! I will refer anyone to your firm!!

Kevin B.

We can't thank you enough. You made a bad situation better. You were all a pleasure to work with. Thank you again!

Mark V.

"The one on one personal attention and compassionate care we received from Valerie, Bill & David was beyond what anyone would expect."

Heather W.
Contact Our Offices
Whether you have questions or you're ready to get started, our legal team is ready to help. Complete our form below or call us at (678) 712-8561.