Credit Repair
Credit Repair Attorney in Roswell
About Credit Repair: Roswell Bankruptcy Lawyer
When we work with our clients on their bankruptcy, we explain to them how it might affect their credit scores. Even prior to filing a bankruptcy, most individuals who have fallen behind on their debts have already experienced negative marks on their credit report. In order to help our clients get back on their feet financially and move forward with their lives, our Roswell bankruptcy attorneys at The Sherman Law Group offer our services in assisting clients repairing and improving their credit report.
Unfortunately, many aspects of our lives are governed by our credit scores and report. Whether we agree with how it functions or not, it is best to attempt to have the best score possible in order to avoid being denied credit, housing or sometimes even a job. Let our dedicated legal team with over 50 years of combined experience help you in repairing your credit with our skilled experience.
Roswell Credit Repair Lawyer
Our legal team will carefully review your credit report in order to determine what steps can be taken to improve your score. We can take aggressive actions to remove and dispute negative credit entries on your report, as well as negotiate with creditors to reduce your debt or the negative effect it may have on y our report. By addressing your debt issues, we can begin to take charge of resolving what led to your need for credit repair and begin to rebuild your credit rating. There is no "quick fix" for repairing your credit, but with our determination and help, we can seek to gradually improve your report and score so as to have you be able to focus on your future and not worrying about the financial mistakes you have made in the past.
Contact a Roswell credit repair lawyer from The Sherman Law Group for assistance in repairing your credit following financial difficulties.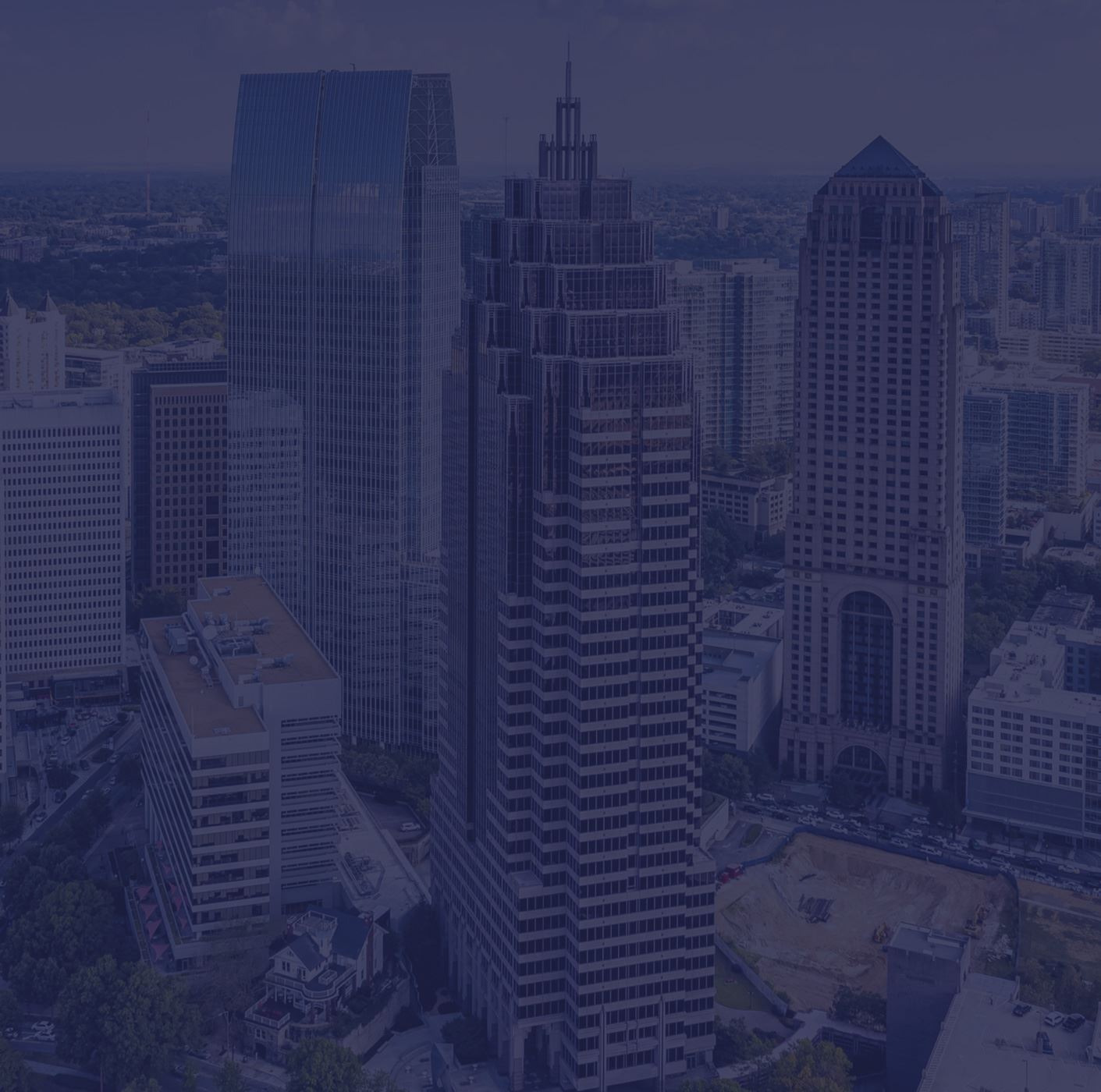 What Our Clients Say
We can't thank you enough. You made a bad situation better. You were all a pleasure to work with. Thank you again!

Mark V.

I have utilized all types of attorneys in the past and have never had someone work so hard for me! Thank you! I will refer anyone to your firm!!

Kevin B.

"The one on one personal attention and compassionate care we received from Valerie, Bill & David was beyond what anyone would expect."

Heather W.
Contact Our Offices
Whether you have questions or you're ready to get started, our legal team is ready to help. Complete our form below or call us at (678) 712-8561.