Milton
Milton Bankruptcy Attorney
Providing Debt Relief to Clients in Milton, Georgia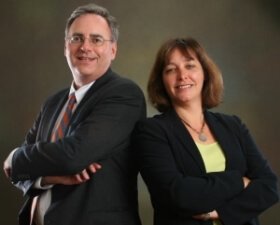 If you are sinking in a financial situation of overwhelming debt in Milton, you should seriously consider contacting a Milton bankruptcy lawyer at The Sherman Law Group for legal debt relief solutions. We have over 50 years of legal experience in assisting individuals and businesses in resolving their financial distress. In today's difficult economic times, more and more people are in need of viable solutions to personal and business debt.
We can help you explore all of your options, such as the following:
Why You Should Work with Sherman Law Group
A Milton bankruptcy attorney at the firm is fully versed in all of the legal aspects and the entire bankruptcy process of a Chapter 7 or Chapter 13 bankruptcy for individuals or a Chapter 11 bankruptcy for business owners. We can help you solve phone call harassment from creditors and collection agencies, wage garnishment, and repossession as well as ensure that you do not fall prey to bankruptcy myths. We also provide assistance with credit repair.
Life after bankruptcy is one in which you will once more be in control of your financial situation and able to make a fresh start. You will be able to eradicate most or all of your debt, be free of the worry about how to pay insurmountable bills, and able to move into a future without financial stress and anxiety. We urge you to contact our firm to learn more about how a Milton bankruptcy lawyer can help you.
---
Contact a Milton bankruptcy attorney at our firm if you need solutions to overwhelming debt as an individual or business owner in Milton, Georgia today.
---
Milton Resource Links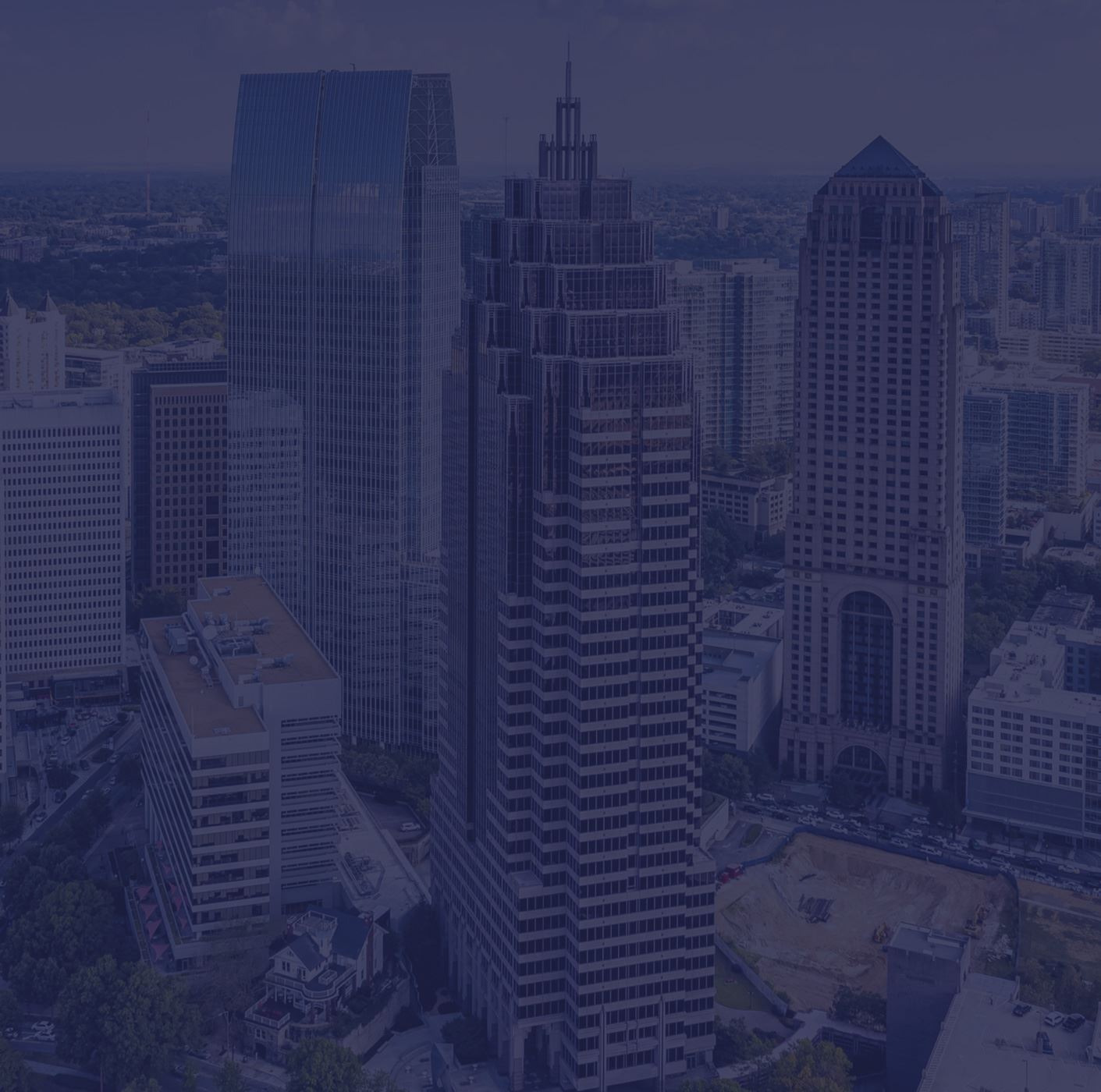 What Our Clients Say
I have utilized all types of attorneys in the past and have never had someone work so hard for me! Thank you! I will refer anyone to your firm!!

Kevin B.

"The one on one personal attention and compassionate care we received from Valerie, Bill & David was beyond what anyone would expect."

Heather W.

We can't thank you enough. You made a bad situation better. You were all a pleasure to work with. Thank you again!

Mark V.
Contact Our Offices
Whether you have questions or you're ready to get started, our legal team is ready to help. Complete our form below or call us at (678) 712-8561.